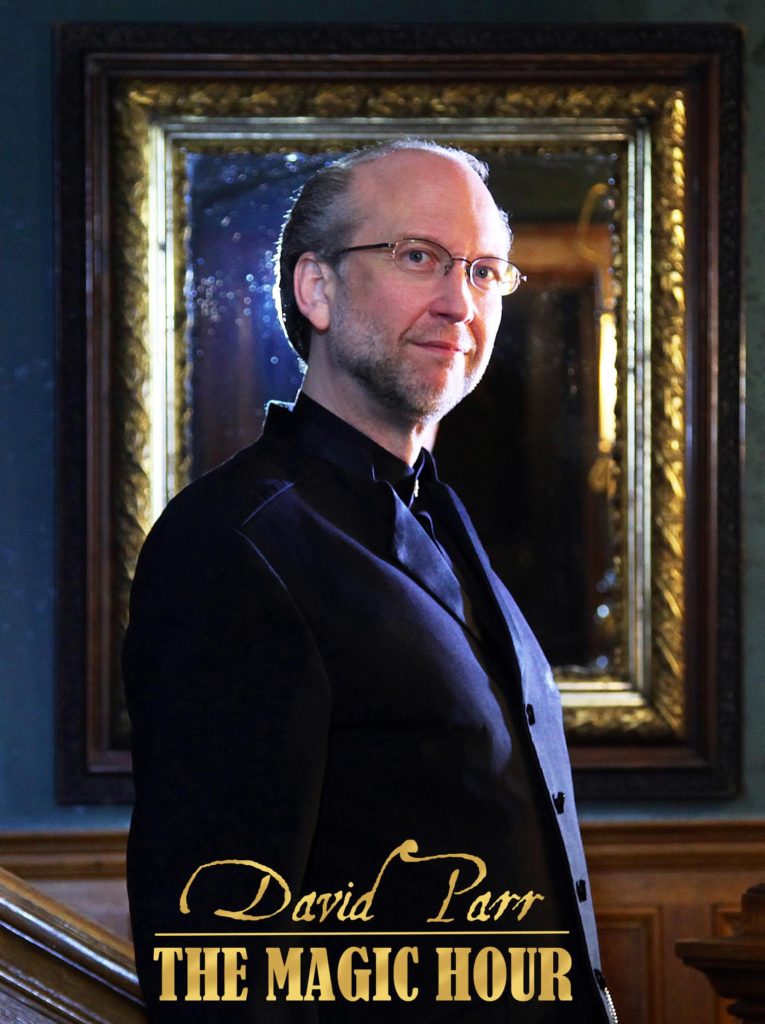 By David Parr
The Magic Hour brings magic and mystery to the Brumder Mansion!
Milwaukee Entertainment Group & the Brumder Mansion are proud to present The Magic Hour, a recurring hour of wonder and magic performed up close by award-winning magician David Parr in the intimate historical setting of the Brumder Mansion Theater. This sixty-minute monthly magic show features David's most baffling feats of illusion, from mind reading to sleight of hand!
"The phrase 'the magic hour' comes from photography and film-making," explains Parr, "but it certainly applies to what I do. I see it as a time of mystery and mischief, somewhere between dream and wakefulness, when things are not as they seem." And you can experience this enchanted hour at the Brumder Mansion with David Parr! Tickets for The Magic Hour are on sale now! Click Here for tickets and information, or call (414) 388-9104.
David Parr is a winner of the coveted "Fool Us" trophy on the hit TV show Penn & Teller: Fool Us. In addition to the distinction of being the only Milwaukee native to win the trophy, he also won a guest spot in Penn & Teller's live show in Las Vegas! David created and starred in Chicago's longest-running weekly magic show, which was chosen by the Travel Channel as one of the top nine magic shows in the nation, and he is currently starring in David Parr's Cabinet of Curiosities every Wednesday night at the new Chicago Magic Lounge! When David is not busy mystifying magic fans at atmospheric locations around the Midwest, he can frequently be found performing at the prestigious Magic Castle in Hollywood.
David has provided guidance and instruction to magicians at lecture appearances across the United States, and he has written several highly regarded books for magicians. For a decade or so, he was a featured columnist, proofreader, and copy editor for MAGIC Magazine, the world's top magic journal. His thought-provoking writings about the art of magic have appeared in publications in Germany, France, Australia, Denmark and Sweden.
Seating for The Magic Hour is limited, so get your tickets before they're sold out!
"Parr explores the outskirts of the human imagination: folklore and fairy tales, poltergeists and psychic powers … a celebration of the weird and wonderful in everyday life." — Capital Times
Tickets are $20 in advance.
Performance Schedule
Opening Night, Closing Night, Performances:
Doors Open – 7:30pm | Curtain – 8pm
| | | |
| --- | --- | --- |
| Day | Date | Notes |
| Saturday | April 28 | Performance |
| Saturday | June 30 | Performance |
For more information on this show,
or for other Live Entertainment events at the
Brumder Mansion, call Tom Marks at (414) 388-9104
---
MEG IS A PROUD MEMBER OF MTA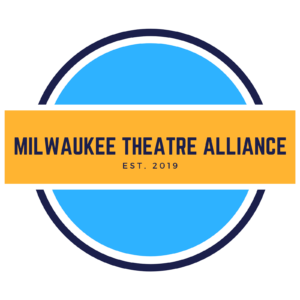 Sign up now to receive
your early notification of future
Milwaukee Entertainment Group events