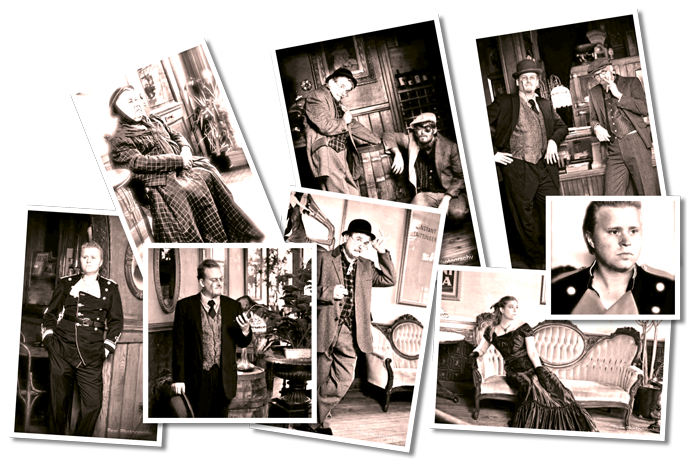 Sherlock Holmes
and The Final Vow — Past Show
Written and Directed by Elizabeth Shipe
It's the last chapter for Sherlock Holmes – the third installment of The Baker Street Trilogy.
Irregulars; You are cordially invited to the wedding of Dr. John Watson and Ms. Mary Morstan.
It's supposed to be a day of celebration and joy, but nothing ever goes quite according to plan inside the storied walls of 221B. Join us for the unforgettable end to an incredible tale with Sherlock Holmes and the Final Vow.
Bill Darcey as Officer Nolan
Michael Traynor as Sherlock Holmes
Tom Marks as Charles Hilton
Max Hultquist as Dr. Watson
Elizabeth Shipe as Mary Morstan
Matt Ecclestone as Professor Moriarty
Amanda J. Hull as Irene Adler
Bryan Quinn as Inspector Lestrade
H. Jones as Flannery McGill
Gladys Rhodes-Chmiel as Mrs. Hudson
For more information on this show,
or for other Live Entertainment events at the
Brumder Mansion, call Tom Marks at (414) 388-9104
---
MEG IS A PROUD MEMBER OF MTA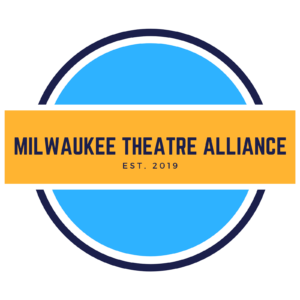 Sign up now to receive
your early notification of future
Milwaukee Entertainment Group events