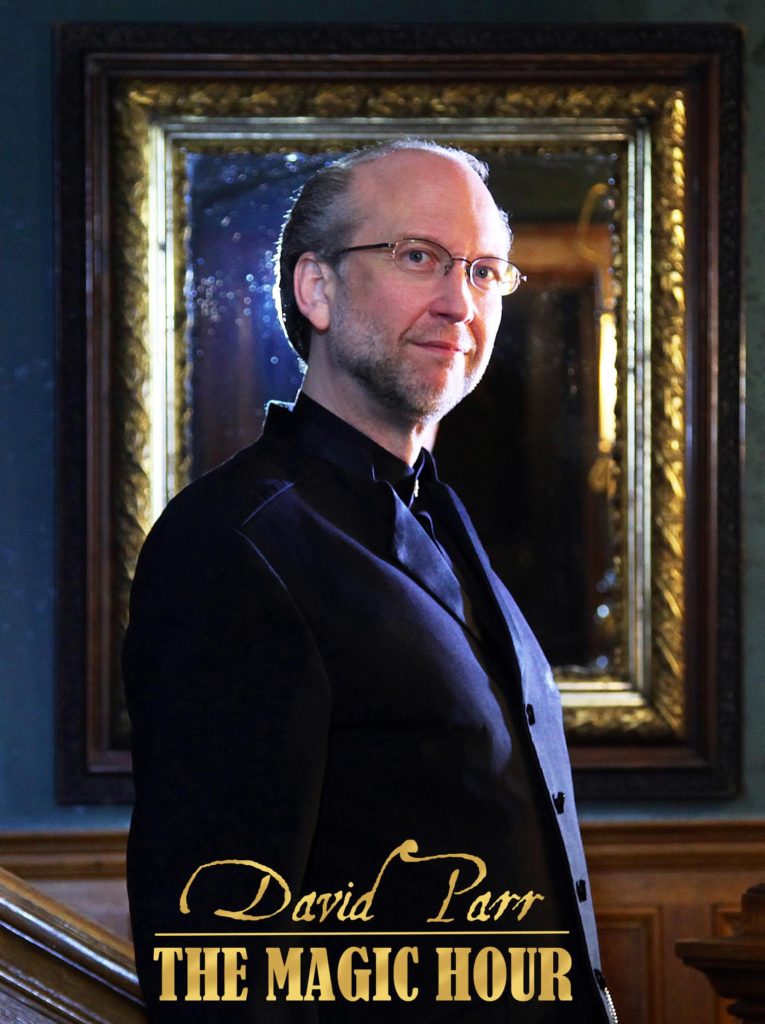 By David Parr
The Brumder Mansion & David Parr bring magic and mystery to New Year's Eve!
"The magic hour" is a twilight time, somewhere between dream and wakefulness. It's a time of mystery and mischief, when things are not as they seem to be. Magician David Parr is bringing magic and mystery to the historic setting of the Brumder Mansion, with a show named after this enchanted time: THE MAGIC HOUR.
New Year's Eve is also a magical time, when the old year is transformed into a new one. And you'll discover that David Parr is eminently qualified to host a magical evening dedicated to amazement and wonder. He was featured on an episode of the hit TV show Penn & Teller: Fool Us, where his wizardry was put to the ultimate test in front of the cameras, a live audience of hundreds, millions of TV viewers, and two very savvy Las Vegas magicians. (Spoiler alert…) David fooled them all and not only took home the coveted Fool Us trophy, but he also won a guest spot in the duo's live show at the Rio hotel in Las Vegas!
The Brumder Mansion, built in 1910, has a bit of a magical reputation of its own: the house has been the venue for a number of David Parr's past shows — and the place reputedly haunted! "The Brumder Mansion is a perfect location for magic," says Parr. "It has a palpable sense of history and mystery — two of my favorite things!"
What sort of mysteries can magic fans look forward to seeing in THE MAGIC HOUR? "We'll be exploring whether or not the future can be predicted. And the effect of sensory deprivation on our perception of reality. And the rest is a surprise!"
Celebrate the magic of the new year: join David Parr at the beautiful Brumder Mansion for THE MAGIC HOUR!
Two show times: 7:30pm or 10pm. Two types of tickets will be available for both show times: $30 General Admission for the hour-long magic and mystery show; and $45 VIP tickets, which will include special treats and an extra thirty-minute close-up magic show by David! Only a dozen VIP tickets will be available, so get them quickly before they're sold out!
"Parr explores the outskirts of the human imagination: folklore and fairy tales, poltergeists and psychic powers … a celebration of the weird and wonderful in everyday life." — Capital Times

Performance Schedule
Early Performance:
Doors Open – 7:00pm | Curtain – 7:30pm
Late Performance:
Doors Open – 9:30pm | Curtain – 10pm
| | | |
| --- | --- | --- |
| Day | Date | Notes |
| Tuesday | December 31 | Early Performance |
| Tuesday | December 31 | Late Performance |
For more information on this show,
or for other Live Entertainment events at the
Brumder Mansion, call Tom Marks at (414) 388-9104
---
MEG IS A PROUD MEMBER OF MTA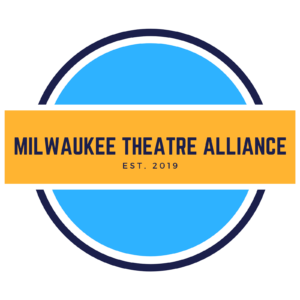 Sign up now to receive
your early notification of future
Milwaukee Entertainment Group events