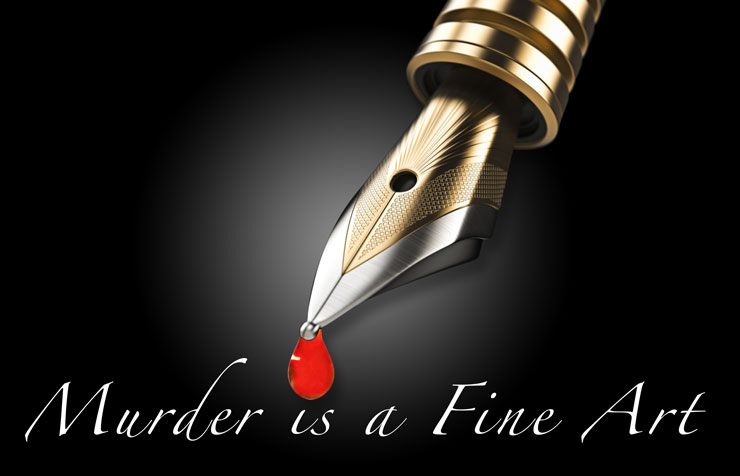 — Julie McHale / Milwaukee County Post
Murder Is a Fine Art – Past Show
Written by Jack Pachuta | Directed by Tom Marks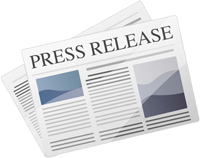 Libby LaBelle, art critic for the influential "Graphic News," uses her vitriolic columns to destroy the careers of many artists. A good review from Libby means instant success. A bad review could signal the end of the line for the career of even the most talented individual.
​And Libby doesn't limit her critiques to the art world. She writes regularly and scathingly about the many social events she attends, panning the planning as well as the cuisine and wine selections. Over the years, her list of eminent enemies has grown. She's loved by her adoring fans and hated by the targets of her poisonous prose.
​When it's announced that renowned impressionist artist Pete Casso plans to preview an upcoming exhibit at the Creative Connection Art Gallery, Libby makes a point of letting everyone know she'll be there to, once again, pen a negative review of Casso's latest masterpiece.
In the middle of her acerbic attack on both the artwork and the occasion, Libby collapses in a heap on the floor of the gallery. Her review is never printed.
Did someone take the opportunity to do away with her explosive expletives? And, what past indiscretions might have motivated the assailant? It will take a palette of investigative skills to solve the case and identify the murderer.
Michelle Paura as Sharon Sharalike
Keighley Sadler as Libby LaBelle
Tom Jenkins as Luigi Lambrusco (May 1, 2, 8 and 9)
Jim Iaquinta as Luigi Lambrusco (May 15 and 16)
Hugh Blewett as Pete Casso
Kelly Pierce as Fiona Fakes
Jack Pachuta as Security Guard (May 1, 2, 8 and 16)
Jim Huston as Security Guard (May 9 and 15)
Cory Jefferson Hagen as Brett Cutler
Performance Schedule
Opening Night, Closing Night, Performances:
Doors Open – 7pm | Curtain – 7:30pm
Matinee:
Doors Open – 1:30pm | Curtain – 2pm
| | | |
| --- | --- | --- |
| Day | Date | Notes |
| Saturday | May 2 | Opening Night |
| Friday | May 8 | Performance |
| Saturday | May 9 | Performance |
| Friday | May 15 | Performance |
| Saturday | May 16 | Closing Night |
For more information on this show,
or for other Live Entertainment events at the
Brumder Mansion, call Tom Marks at (414) 388-9104
---
MEG IS A PROUD MEMBER OF MTA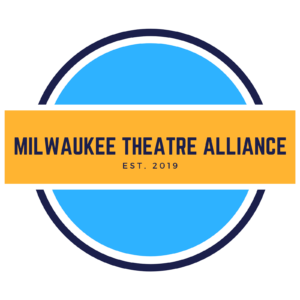 Sign up now to receive
your early notification of future
Milwaukee Entertainment Group events