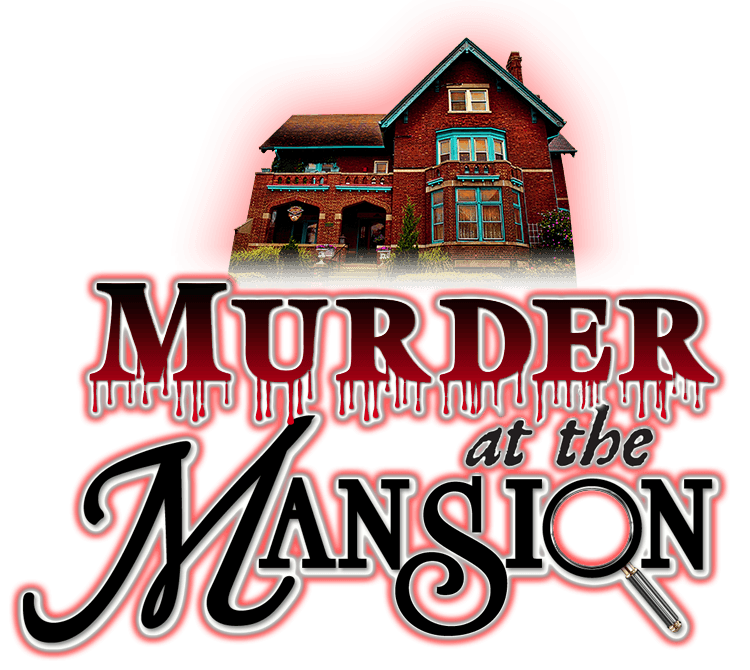 – Past Show
Written by Jack Pachuta • Directed by Tom Marks
It's January 28, 1936 at the English country mansion of Sir Hugo Smythe Armbruster, publisher of "The London Daily Truth." The British Empire is mourning the death of King George V, as his son, the Prince of Wales, succeeds him to the throne as King Edward VIII. The Armbruster Mansion is draped in black while proudly displaying the Union Jack as well as photos of the former and new king. Yet, a celebration that has been planned for months is taking place as scheduled despite the somber mood of the Empire. Sir Hugo turns 70 years old today, and a surprise birthday party is being orchestrated to commemorate this milestone. Guests assemble and await the moment when the honoree arrives and everyone emerges to yell, "Surprise!" Who can anticipate what will be revealed as the event unfolds?
Jack Pachuta as DCI Law
Michelle White as Sheila Stanton
Kim Emer as Lily Fish
Ami Majeskie as Rebecca Armbruster
Jason Nykiel as Albie Armbruster
Lori Minetti as Maude Adamly
Max Hultquist as Angus McZogg
Tom Marks as Giles Jenkins
Evan Koepnick as Sir Hugo Smithe Armbruster / Hugo Krumm
Produced in partnership with: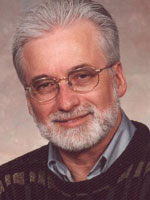 Jack authored his first murder mystery on a dark and stormy night in 1983. He now markets his 30 mysteries worldwide via the Internet, and his intriguing plots have been orchestrated by whodunit aficionados on six continents. He frequently ties his mysteries to his career as a professional speaker, solving a case while focusing on effective team building and communication skills.
Jack Pachuta
as DCI Law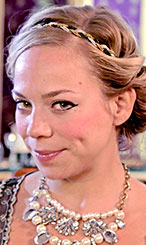 After studying theatre at UW Milwaukee, Michelle White performed most recently in "Cabaret" at Off the Wall theatre, "Legally Blonde" in Greendale and with Pink Banana and their one act festival. You can also see her perform weekly at BBC in "Bye Bye Liver: the Milwaukee Drinking Play".
Michelle White
as Sheila Stanton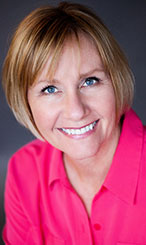 Kim lives in Kenosha and works for an orthodontist by day and plays with her community theater, The Rhode Center for the Arts, by night. Some of her favorite roles at the Rhode are M'Lynn in Steel Magnolias, and Alexa in As Bees in Honey Drown. She has performed in Milwaukee with Cream City Theater as Martha in Who's Afraid of Virginia Woolf.
Kim Emer
as Lily Fish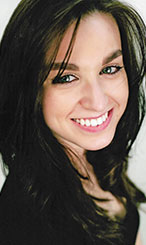 Ami is a Carroll University graduate with a Bachelor of Science degree in Theatre Arts and Management. She is currently an actor for Kohl's Wild Theatre where she plays real life conservationist Estella Leopold. She recently worked behind the scenes, when she choreographed Jack of Hearts. Previous credits include Spring Awakening (Wendla), Gingy (Shrek) and Urinetown (Little Sally).
Ami Majeskie
as Rebecca Armbruster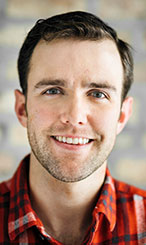 Jason has worked with Milwaukee Metro Voices in Milwaukee, but is a recent transplant from Chicago. He has worked with many Windy City theatre companies including: the Public House, Quest Ensemble, Project 891, Navy Pier, and Remy Bumpo among others. Jason graduated from the CCPA at Roosevelt University with a BFA in theatre.
Jason Nykiel
as Albie Armbruster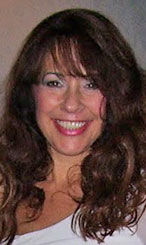 Lori is delighted to return to the Brumder stage. She can currently be seen as host of Builders Showcase on Fox 6. For over 20 years she has worked as a professional actress, singer and TV host. She has fond memories of The Wisconsin Lottery Money Game as co-host, farces at Broadway Baby, and children's theater with Tom Marks M&W productions.
Lori Minetti
as Maude Adamly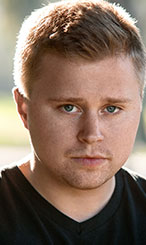 Max has previously starred in the "Sherlock Holmes Trilogy" and "Slay Bells Ring" at the Brumder Mansion, and is excited to return once more for another murder mystery. He received a BFA in Acting from UW-Milwaukee in 2010 and has performed for various professional theatre companies in Milwaukee, including Milwaukee Chamber Theatre and Youngblood Theatre Company.
Max Hultquist
as Angus McZogg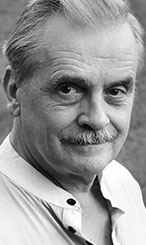 Tom was first 'on-stage' as a 'professional actor' in 1957, and so far he's been able to enjoy (and endure) all that one encounters in an 'actor's life.' He learned to adjust to not always being 'on-stage' by taking on such roles as that of prop master, sound technician, set designer/decorator, stage manager, director, writer and producer.
Tom Marks
as Giles Jenkins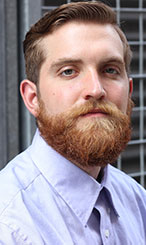 Evan is a 2012 graduate of the UW-Milwaukee's Bachelor of Fine Arts Acting Program. He has worked with Theatre Companies such as Theatre RED, All in Productions, Youngblood Theatre, Optimist Theatre, Quasimondo and at Shakespeare & Company in Lenox, MA. In the Fall Evan will begin a 2 year program at the Ecole Internationale De Theatre Jacques Lecoq in Paris.
Evan Koepnick
as Sir Hugo Armbruster /
Hugo Krumm
Performance Schedule
One Night Only!
Doors Open – 6:30pm | Curtain – 7pm
| | | |
| --- | --- | --- |
| Day | Date | Notes |
| Saturday | January 28 | Opening Night |
For more information on this show,
or for other Live Entertainment events at the
Brumder Mansion, call Tom Marks at (414) 388-9104
---
MEG IS A PROUD MEMBER OF MTA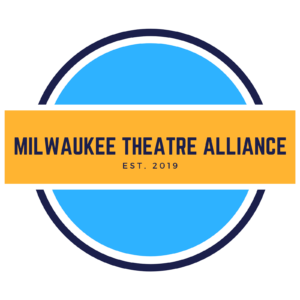 Sign up now to receive
your early notification of future
Milwaukee Entertainment Group events