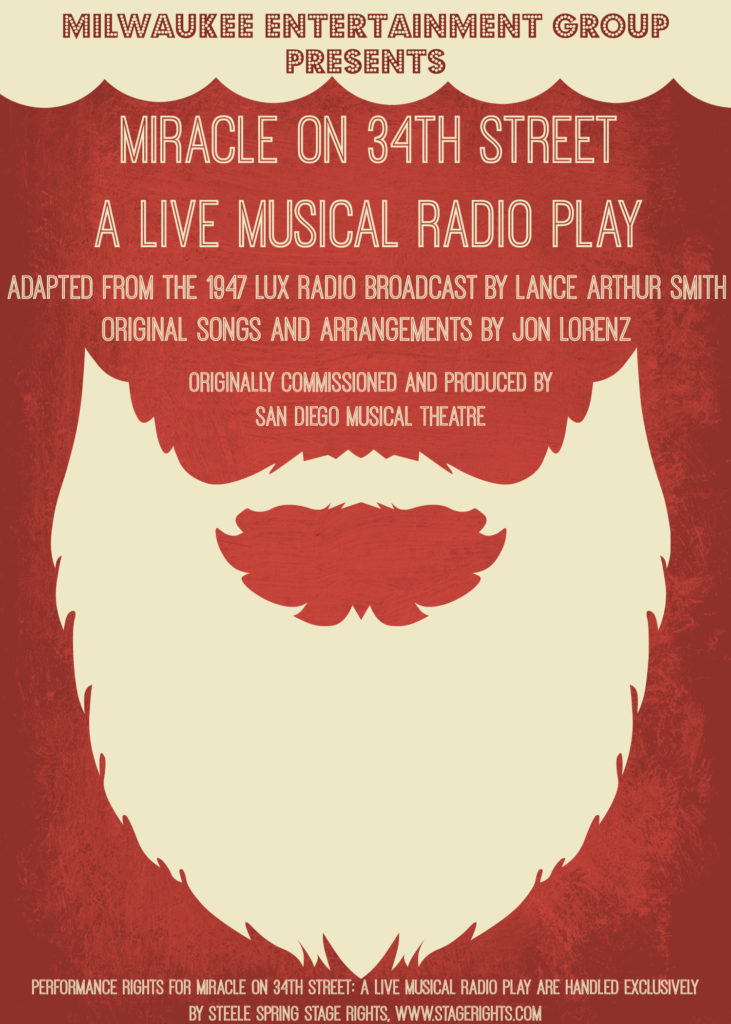 MIRACLE ON 34TH STREET:
A LIVE MUSICAL RADIO PLAY
— Harry Cherkinian / Shepherd Express
— Russ Bickerstaff / The Small Stage
— Juile McHale
Adapted from the 1947 Lux Radio Broadcast
By Lance Arthur Smith
Original songs and arrangements by Jon Lorenz
When a department store Santa claims he's the real Kris Kringle, his case gets taken all the way to the Supreme Court and a little girl's belief makes the difference in the 'miracle.' With live Foley effects and a score of holiday carols, Miracle on 34th Street is a beloved musical that will melt even the most cynical of hearts.!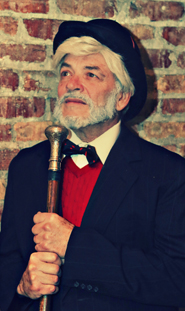 Jim was released on the planet the same time as Miracle on 34th St. Eight years later he tried the boards for the first time as the wise grandpa who explained the true spirit of Christmas to his children & grandkids in a play for his public school PTA. Several decades ago he began portraying Santa fur M&W Productions and Great American Children's Theatre. To have the opportunity to play this iconic character is an honor. And I hope a joyful noise for your ears.
James P Iaquinta
as Kristofer Van Lisberg
as Kris Kringle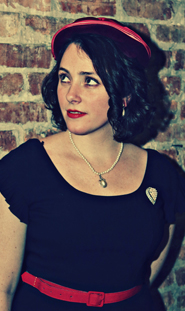 Kira has a BFA in Acting from the University of North Carolina School of the Arts, but tends to dabble in a wide array of art forms. She is currently working full-time as the Manager at Miss Molly's Cafe, in Wauwatosa, and also enjoys performance, writing, singing and the crafting of coffee and cuisine. As you can see, you never know where you might find her. She was born and raised in Racine, WI and is happy to spend this part of her life close to her family and doing theater with old friends.
Kira Walters
as Cordelia Ragsdale
as Doris Walker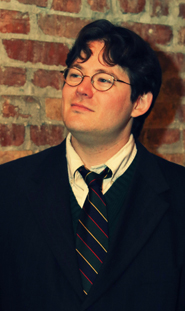 Matthew is pleased to return to the Brumder in this particularly multi-generational cast after appearances as several evil-doers in recent productions Arsenic and Old Lace and The Baker's Street Trilogy. He can vaguely recall that he holds a BFA in Music Performance from UWM some years ago. At times he enjoys the movie The Call as if it was his nightly life, and is most grateful for this bit of holiday cheer.
Matthew Ecclestone
as Wallace Ainsley
as Character Actor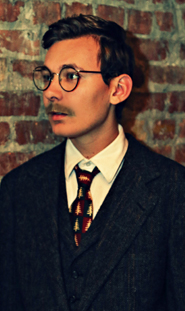 Travis is a senior at Oak Creek High School and is very excited to work with MEG! He has held the leading roles in OCHS productions such as Fly By Night (Harold McClam), Twelfth Night (Orsino), The Spitfire Grill (Joe) and others. He has also been involved with First Stage, Sunset Playhouse and Forte Theater Company's inaugural show, Broadway In The Park. Outside of theater, Travis is a part of an award winning A Capella group, Knight Club, and has served on the Student Council.
Travis Cheever
as Grady Wiliams
as Fred Gailey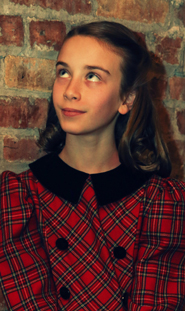 Aven is thrilled to be performing in Milwaukee Entertainment Group's production of Miracle on 34th Street. Aven made her theatrical debut this past summer playing Silvermist in Shorewood Drama Jr.'s production of Disney's Peter Pan Jr. In addition to singing and acting, Aven enjoys reading, playing soccer and spending time with her family. Aven would like to thank all of the cast members for their guidance and support as well as her parents and grandparents for their love and chauffeuring.
Aven Spahn
as Gracie DeMarco
as Susan Walker
Connor is a new resident to the city of Milwaukee. Moving up from Louisville, KY where he has performed in many productions as well as working as a fight choreographer. He made his Wisconsin debut in "Lombari" at the Racine Theater Guild.
Connor Blankenship
as Alex Mialdo
as Announcer and
Character Actor
Ellie is extremely proud and excited to join the cast of Miracle on 34th Street. She lives in Shorewood, Wisconsin with her family and her tortoise Eugene. Ellie is in the fifth grade, and enjoys singing lessons, playing the flute and reading. She started her career in theater when she was in fourth grade, playing various roles in Drama Jr., through the Shorewood school district. Ellie would like to thank her mom, dad and sister Hanna for their love and support. She also would like to thank Director Amanda J Hull for this wonderful opportunity.
Ellie Christian
as Gracie DeMarco
as Susan Walker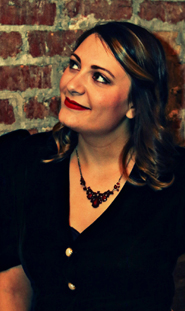 Hayley is thrilled to be part of Miracle on 34th Street and working with MEG again. A Milwaukee native, she has been involved with various productions in the Milwaukee area since graduating with a BFA in Theatre Performance from UW-Whitewater in 2012. Some of her favorite roles include "Rosie" in The Wedding Singer with Greendale Community Theatre and "Usherette" inThe Rocky Horror Show with The Alchemist Theatre. She hopes you enjoy the show!
Hayley San Fillippo
as Olivia Glatt
as Character Actor
Performance Schedule
Opening Night, Closing Night, Performances:
Doors Open – 7pm | Curtain – 7:30pm
Matinee:
Doors Open – 1:30pm | Curtain – 2pm
| | | |
| --- | --- | --- |
| Day | Date | Notes |
| Friday | December 7 | SOLD OUT |
| Saturday | December 8 | Performance |
| Friday | December 14 | Performance |
| Saturday | December 15 | Performance |
| Sunday | December 16 | Matinee |
| Thursday | December 20 | Performance |
| Friday | December 21 | SOLD OUT |
| Saturday | December 22 | SOLD OUT |
For more information on this show,
or for other Live Entertainment events at the
Brumder Mansion, call Tom Marks at (414) 388-9104
---
MEG IS A PROUD MEMBER OF MTA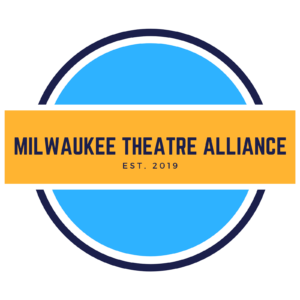 Sign up now to receive
your early notification of future
Milwaukee Entertainment Group events