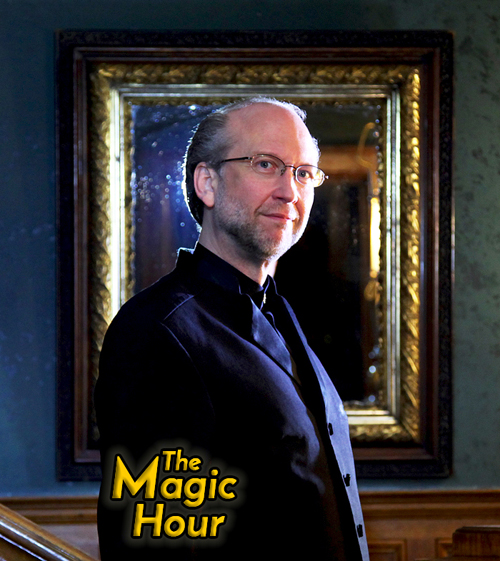 By David Parr
Milwaukee Entertainment Group and David Parr bring magic and mystery to the Brumder Mansion for New Year's Eve!
"The magic hour" is a twilight time, somewhere between dream and wakefulness. It's a time of mystery and mischief, when things are not as they seem to be. Milwaukee Entertainment Group and magician David Parr are bringing magic, mystery and mischief to the Brumder Mansion, with a show named after this enchanted time: THE MAGIC HOUR.
David is eminently qualified to host an evening dedicated to mystery and wonder. In a recent episode of the hit TV show Penn & Teller: Fool Us, David's magic was put to the ultimate test in front of the cameras, a live audience of hundreds, millions of TV viewers, and two very savvy magicians. David totally fooled Penn & Teller — "We have no idea!" they declared — and not only took home the coveted Fool Us trophy, but also won a guest spot in their live show in Las Vegas!
The Brumder Mansion, built in 1910, has a bit of a magical reputation of its own: the house has been the venue for a number of David Parr's past shows, and it's reputedly haunted! "The Brumder Mansion is a perfect place for magic," says Parr. "It has a sense of history and mystery — two of my favorite things!"
And what sort of mysteries can magic fans look forward to seeing in THE MAGIC HOUR? "I'll definitely be doing the trick that fooled Penn & Teller. I'll be performing a little illusion that was the talk of London in the summer of 1722. We'll explore the subject of cons and swindles. And the rest is a surprise!" Celebrate the magic of the new year: join David Parr at the beautiful Brumder Mansion for THE MAGIC HOUR! Seating is limited, so get tickets before they're sold out!
Before Midnight on December 30th, tickets are $20.
Use special discount code: magic
After December 30th, tickets are $25.

Performance Schedule
Opening Night, Closing Night, Performances:
Doors Open – 7:30pm | Curtain – 8pm
| | | |
| --- | --- | --- |
| Day | Date | Notes |
| Sunday | December 31 | One Night Only |
For more information on this show,
or for other Live Entertainment events at the
Brumder Mansion, call Tom Marks at (414) 388-9104
---
MEG IS A PROUD MEMBER OF MTA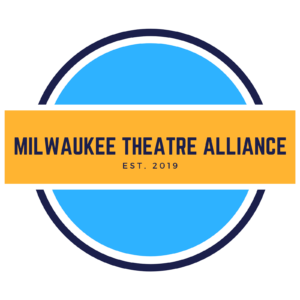 Sign up now to receive
your early notification of future
Milwaukee Entertainment Group events