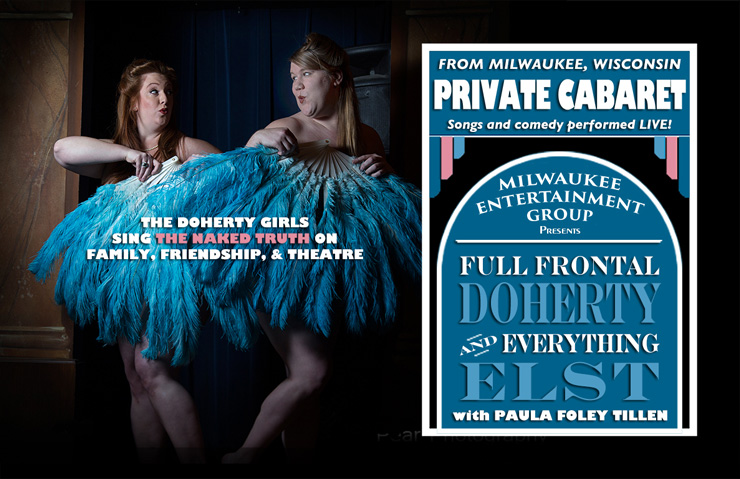 Full Frontal Doherty, and Everything Elst – Past Show
The Doherty Girls Sing the Naked Truth on Family, Friendship, and Fame
Written and Directed by Marcee Doherty Elst and Kelly Doherty
Life is full of big questions. What came first, the chicken or the egg? How many licks does it take to get to the center of a tootsie roll pop? Are Kelly Doherty and Marcee Doherty-Elst really sisters? In this cabaret, you will get an intimate look into the beguiling relationship between these two women. You'll laugh, you'll cry, you'll do that thing where you laugh so hard you cry. Get ready for two nights full of love and laughter that you won't want to miss!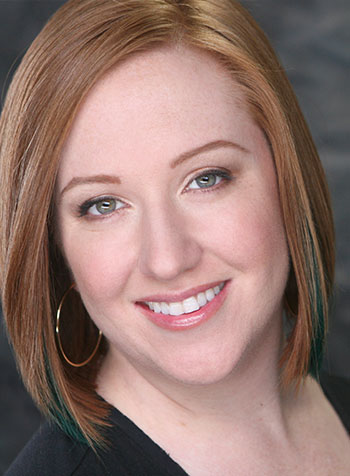 Marcee Doherty-Elst
Marcee Doherty-Elst is thrilled to be returning to the Brumder Mansion for the first time since appearing in Liz Shipe's world premiere of HOME FOR CHRISTMAS in 2013 alongside her fellow Doherty cabaret partner, the inimitable Kelly Doherty. Marcee and Kelly also previously walked the boards together (or in this case, rocks) in THE PENELOPIAD, directed by Leda Hoffman in the summer of 2013 where Marcee played Laertes, father to Kelly's Odysseus. Marcee has worked with many theaters in the Milwaukee area, most recently MARY POPPINS at the Racine Theater Guild, THE SEEDS OF BANQUO at Theater RED, A MIDSUMMER NIGHT'S DREAM at Optimist Theatre, CITY OF ANGELS at Windfall Theatre, and STORAGE SPACE at Milwaukee Chamber Theater (Young Playwright's Festival). Marcee is one-half of Theater RED. Speaking of Theater RED, you can catch Kelly Doherty in the Milwaukee premiere of BACHELORETTE in March of 2016 with Theater RED at The Alchemist Theatre in Bay View! As always and in everything, all my love to Christopher.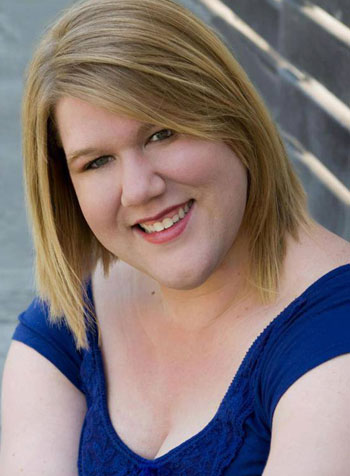 Kelly Doherty
A Minnesota native, Kelly has made quite a splash on the Milwaukee theater scene since moving here eight years ago. Hailed as "a Milwaukee theater treasure" by the Shepherd Express, Kelly has been wowing audiences in the greater Milwaukee area with such compelling roles as Woman 1, and Lady in Hat. Lesser known roles include Odysseus in Luminous Theater's PENELOPIAD, and Aria in TheateRED's production of A LADY IN WAITING. When not performing onstage, Kelly can be found supporting the onstage career of her feline companion, Gus TT Doherty (who is available for immediate bookings). Next summer she will be returning to Door County to appear once again with Northern Sky Theater, but even before that she will be directing THE VIEW FROM HERE for Umbrella Group here in Milwaukee.
Performance Schedule
Opening Night, Closing Night, Performances:
Doors Open – 7pm | Curtain – 7:30pm
| | | |
| --- | --- | --- |
| Day | Date | Notes |
| Friday | January 15 | Opening Night |
| Saturday | January 16 | Closing Night |
---
MEG IS A PROUD MEMBER OF MTA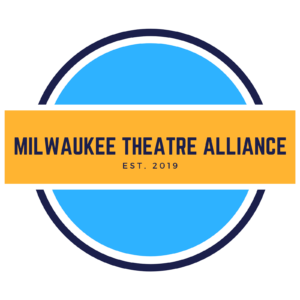 Sign up now to receive
your early notification of future
Milwaukee Entertainment Group events