See Award-Winning Magician David Parr
at the Brumder Mansion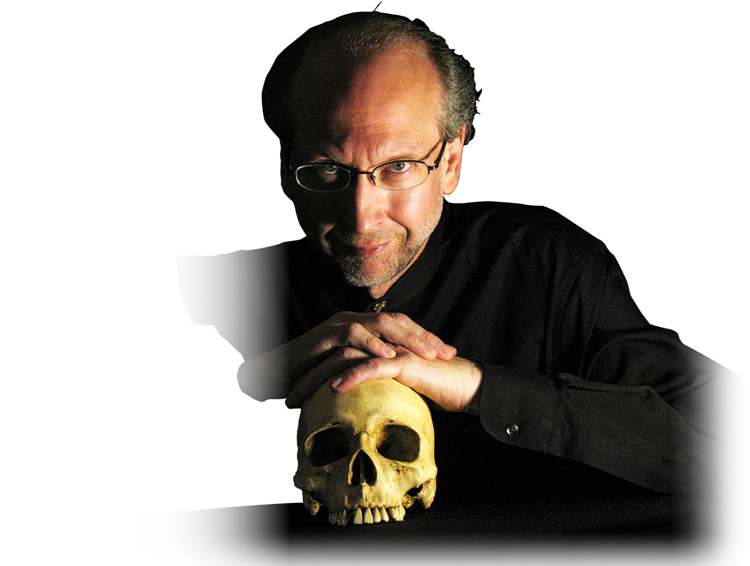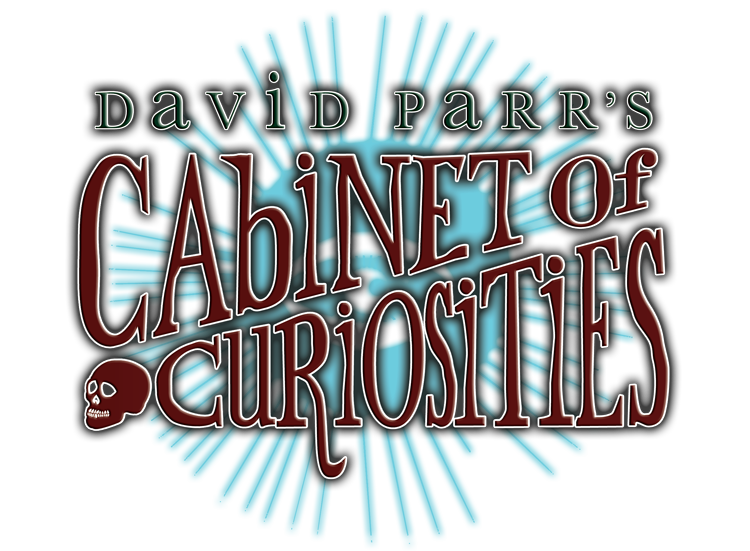 early bird discount of $5
enter the code word 'David' at the web site
expires at midnight on July 3rd
Join award-winning magician David Parr for a guided tour of his collection of magical curiosities. David has gathered his favorite artifacts and stories to share with you in this sixty-minute show of mystery and magic. Every shelf of David Parr's Cabinet of Curiosities offers an encounter with something weird and wonderful. Each object has a story — some strange, some spooky, some amusing, and all of them amazing.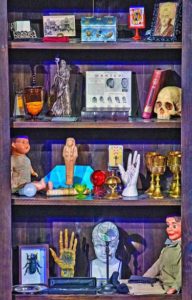 Which curiosities will be featured in tonight's show? There's only one way to find out: pick a numbered tag and that will lead to the next mysterious item on the shelf. It might be a macabre toy from 18th-century France. Or a golden goblet from a dinner party in Renaissance Italy. Or maybe a treasured book from David's childhood. Some objects seem deceptively ordinary — an old deck of playing cards, perhaps, or a spool of silver thread. But in David Parr's hands, they come alive with magical possibilities…
Magic fans will recognize David from his appearance on the hit TV show Penn & Teller: Fool Us. There, his magic was put to the ultimate test in front of the cameras, a live audience, millions of TV viewers, and two very savvy Las Vegas magicians. (Spoiler alert…) David fooled their faces off and not only took home the coveted Fool Us trophy, but also won a guest spot in their live show at the Rio hotel in Las Vegas!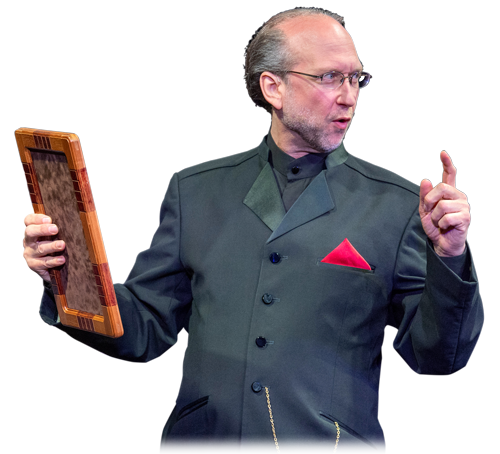 Before opening his Cabinet of Curiosities, David created and costarred in Chicago's longest-running weekly magic show, which was chosen by the Travel Channel as one of the top nine magic shows in the nation! (Because top-ten lists are so passé.) When he's not busy mystifying audiences at corporate events, he can be found performing sleight of hand at Hollywood's prestigious Magic Castle or doing original shows such as Haunting History, an exploration of the shadowy territory where history meets myth and folklore, or Visions of Poe, an interactive journey into the tales and poems of Edgar Allan Poe.
In the hidden world of magicians, David is best known for his theatrical performing style and for his writing and teaching skills. He has published several highly regarded books for magicians, been a technical consultant to many theatrical productions, given presentations at academic conferences, and provided guidance and instruction to magicians at lecture appearances across the United States and Canada. For a decade or so, he was a featured columnist, proofreader, and copy editor for the world's top magic journal. His thought-provoking writings about the art of magic have also been featured in publications in Germany, France, Australia, Denmark, the Netherlands, and Sweden.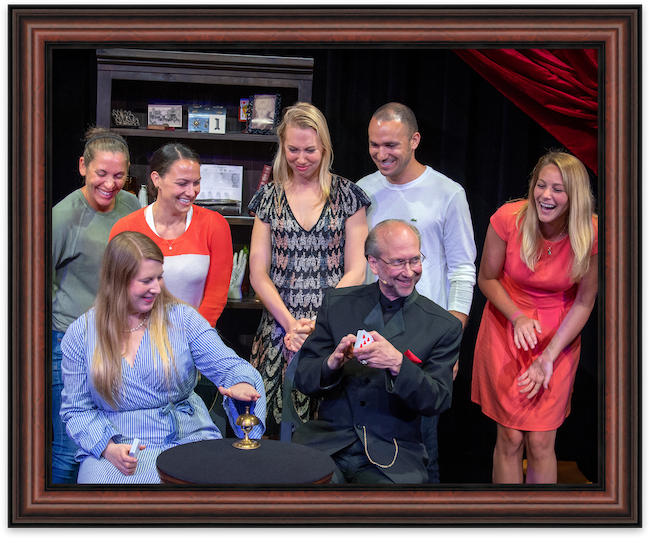 David Parr Videos
Performance Schedule
Opening Night, Closing Night, Performances:
Doors Open – 7:00pm | Curtain – 7:30pm
| | | |
| --- | --- | --- |
| Day | Date | Notes |
| Thursday | July 11 | Performance |
| Friday | July 12 | Performance |
| Saturday | July 13 | Performance – SOLD OUT! |
For more information on this show,
or for other Live Entertainment events at the
Brumder Mansion, call Tom Marks at (414) 388-9104
---
MEG IS A PROUD MEMBER OF MTA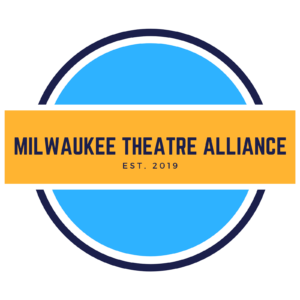 Sign up now to receive
your early notification of future
Milwaukee Entertainment Group events