BOOZY BARD PRESENTS
in collaboration with
the Milwaukee Entertainment Group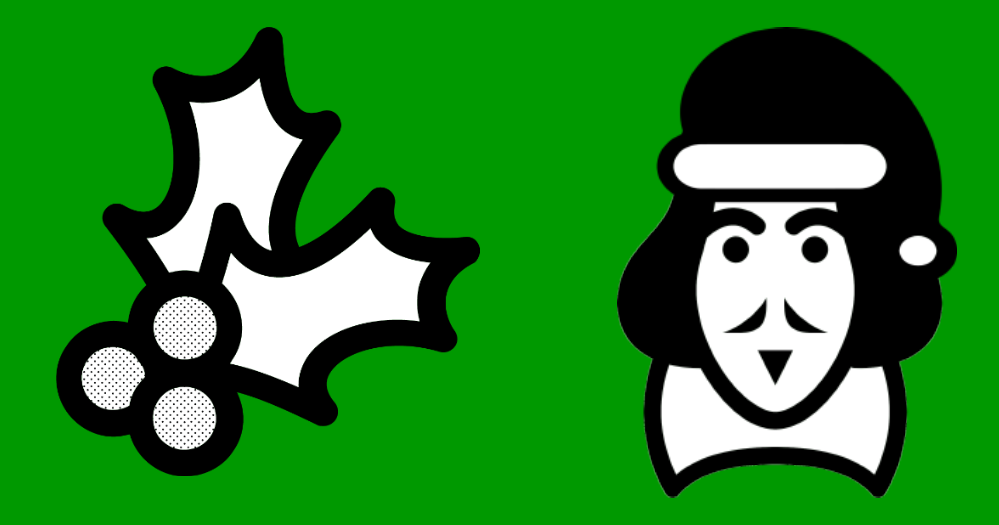 A CHRISTMAS CAROL: Raw
"If I could work my will, Every idiot who goes about with 'Merry Christmas' on his lips, should be boiled with his own pudding, and buried with a stake of holly through his heart."
Come on, don't be such a Scroo- Hey! Is that where that comes from?
MERRY CHRISTMAS BARDFLIES! Yes, we're stepping outside of our usual MO and applying our delightful shenanigans to that beloved holiday classic, "A CHristmas Carol". But, we are still us, so we will be doing it in the "RAW" style you also know and love.
How does it work? I'm glad you asked.
A group of actors arrive the day of the show having read (I sincerely hope) the script so they are at least passingly familiar with the text. Then, they pull a character name from a bucket to learn who they will be playing that night. They then have approximately 5 minutes to get into character (read: grab a drink) and get ready for their first scene. And the next one. And the one after that. You get the idea.
"But I'm not familiar with the play" you say. Well, first, how? Second, here's the gist:
During the Victorian era, stingy and cranky Ebenezer Scrooge, who hates Christmas, loses his partner Marley on Christmas Eve. For seven years, he runs his business exploiting his employee Bob Cratchit, and spends a bitter treatment to his family and acquaintances. However, that particular Christmas Eve he is visited by the doomed ghost of Marley who reveals that three spirits will visit him that night. The first one, the spirit of past Christmas, recalls his miserable youth; the spirit of the present Christmas shows him the poor situation of Bob's family; and the spirit of future Christmas shows his fate.
The question is, can or is he willing to change?
The location? Brumder Mansion Bed & Breakfast & Theatre. Yeah, We're doing Dickens in an actual Victorian-era Mansion!!! A Mansion with plenty of on-street parking.
And this show is 100% Free. Consider it a Christmas gift to you the audience.
But we will still be passing the hat, but it's not for us. As this is the season of giving, all the money collected will go to the "Sojourner Family Peace Center" here in Milwaukee.
"And so, as Tiny Tim observed, God bless Us, Every One!"
Performance Schedule
Opening Night, Closing Night, Performances:
Doors Open – 6:30pm | Curtain – 7:00pm
| | | |
| --- | --- | --- |
| Day | Date | Notes |
| Friday | November 23 | Performance |
For more information on this show,
or for other Live Entertainment events at the
Brumder Mansion, call Tom Marks at (414) 388-9104
---
MEG IS A PROUD MEMBER OF MTA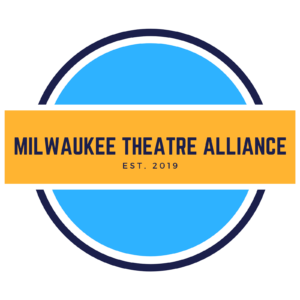 Sign up now to receive
your early notification of future
Milwaukee Entertainment Group events